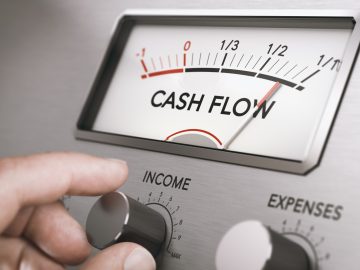 We admire how creative and adaptable retailers have been over the last year. They managed to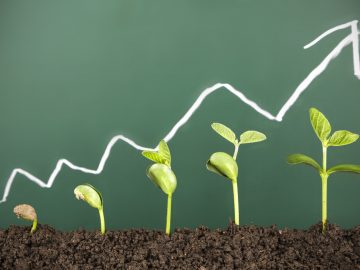 The Big Picture With the holiday season, and holiday Covid surge, now behind us we can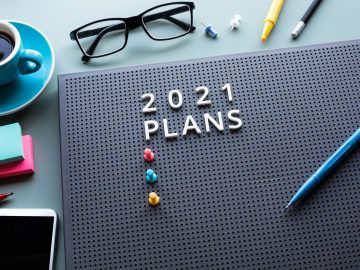 Before we jump into what will hopefully be a much better year ahead, let's take a quick look at what we went through in 2020, and what we learned.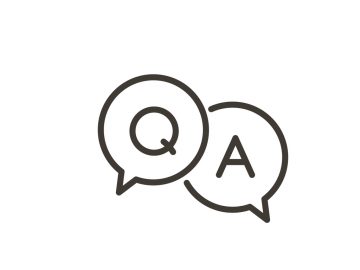 January has been as bad, if not worse, than any month since the start of the pandemic. How should I read the current month as I look at the immediate future?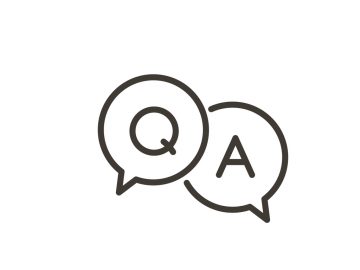 Q: Everyone expects Q1 to be difficult as we wait for vaccine rollouts to bring stability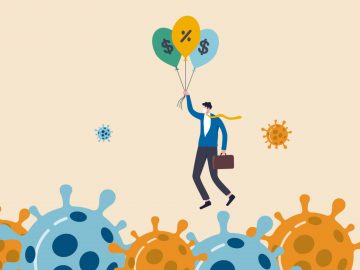 Special Report: Ready To Rebound Proven Retail Best Practices for Surviving The Pandemic The events of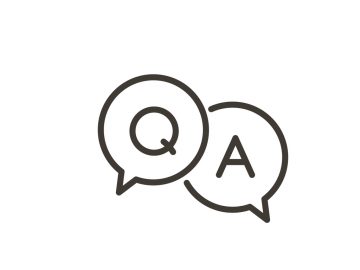 Q: Vendors are already pushing for fall 2021 orders. I don't have a clear picture of
As stores reopen after statewide lockdowns, we are seeing week-by-week sales incteases.