How We Help Retailers
Customized planning to achieve growth, even in challenging times. Within the first year, our merchants see an average 10 to 1 return on investment on their engagement with Blacks.

Our Services
We take a holistic approach to fuel our client's business growth, combining expert inventory planning with seasoned advice and trending information.
Inventory Planning
We crunch your monthly inventory numbers and create custom plans, giving you actionable information on your OTB, sales forecasts,
and more
.
Trend Forecasting
We collect trend data from merchants across the country, giving you greater insight into what  lies ahead.
Our Team
With combined retail experience that spans decades, our team can help you navigate retail cycles with ease. Here are our principals.
Meet the full team
here.
Request a Free Consultation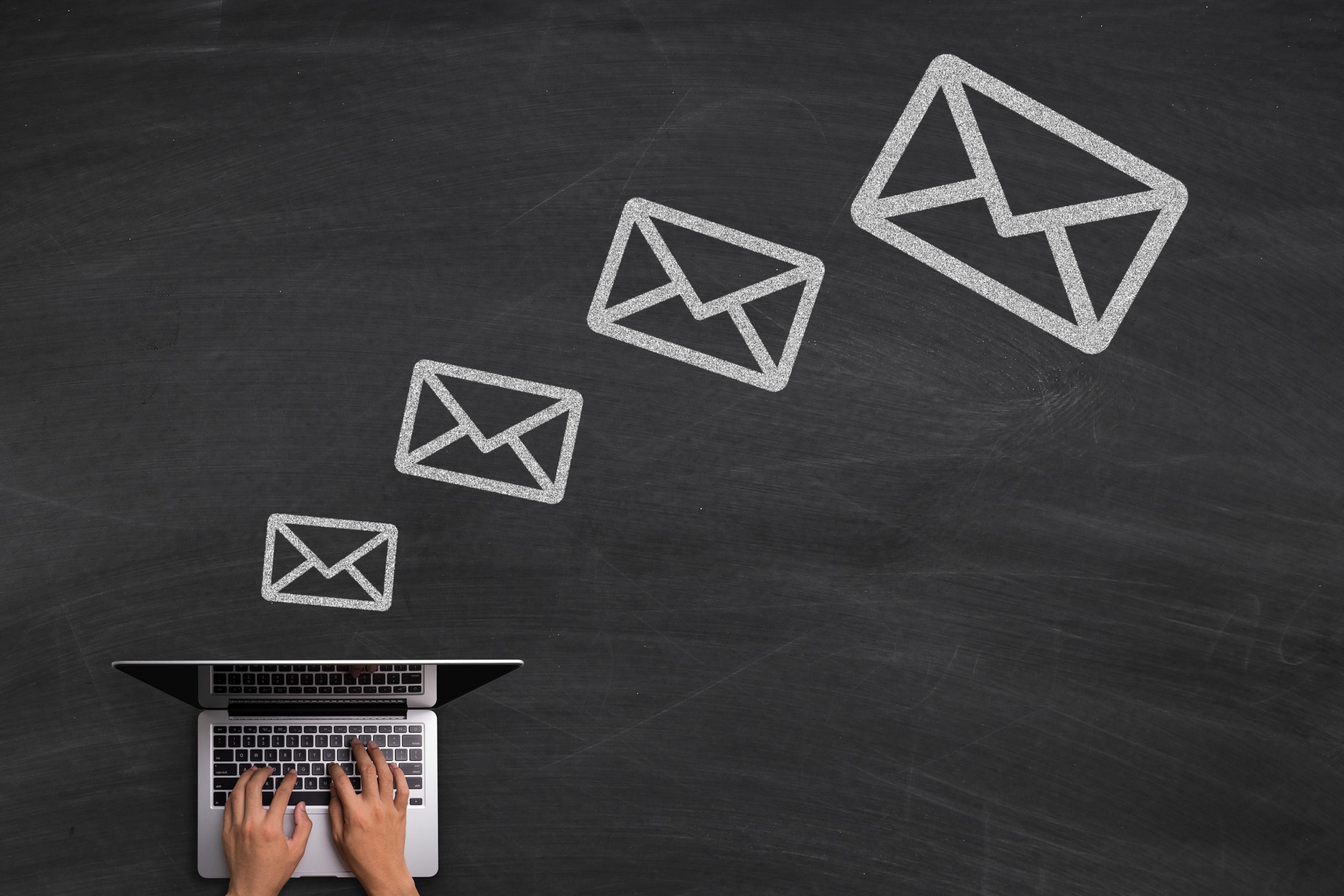 Our Blog
Keep up to date with the latest retail trends and insights from our team.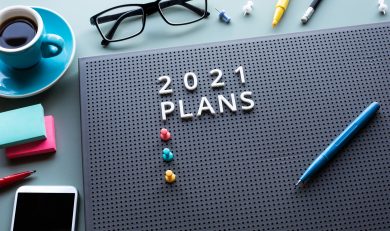 Before we jump into what will hopefully be a much better year ahead, let's take a quick look at what we went through in 2020, and what we learned.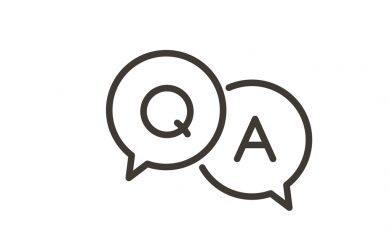 January has been as bad, if not worse, than any month since the start of the pandemic. How should I read the current month as I look at the immediate future?