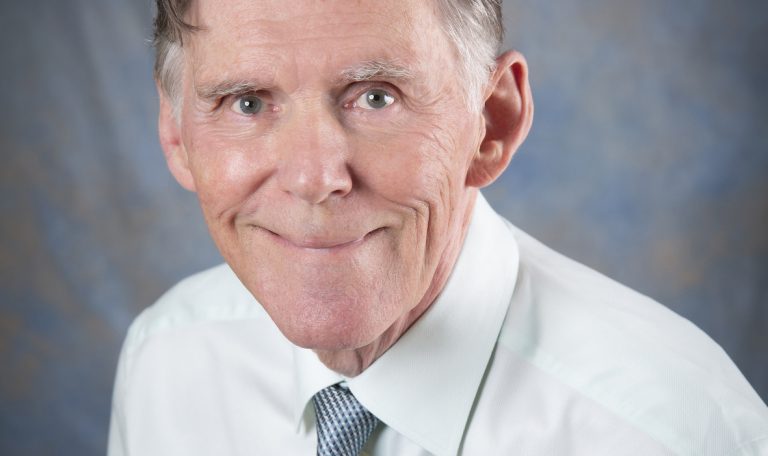 Steve Pruitt began his retail career nearly four decades ago when he helped open and run a women's boutique in Santa Barbara, CA. The boutique was a success and it was here that he learned the basics of buying, merchandising, and managing sales staff.
Later he took this experience and became an analyst at a nationwide inventory planning and consulting firm. He spent three decades there, specializing in better men's and women's operations. His clients were, and still are, some of the best performing merchants in the industry. Steve has also consulted a group of elite merchants for over 20 years.
In 2015, he founded Blacks Retail, taking what he learned from years of experience and putting this knowledge into proprietary algorithms and ways of managing inventory that are both highly accurate and flexible, giving clients the ability to react to trends in real time. Blacks was named to reflect Steve's passion for both merchandising and fashion, because black is always in style and merchants need more than anything to be in the black: profitable.
Steve considers himself a fashionista and is a fan of both classic luxury brands like Prada and innovative designers like Japan's Yohji Yamamoto. His passion for the industry has trickled down to his three children, all of which work in the retail fashion world.
Skills
Steve's deep experience has made him an inventory and planning expert, with a focus on tying merchandise performance with financial performance.
Experience
Four decades in the retail industry, helping hundreds of merchants start and manage their businesses, from successful brick-and-mortars to e-commerce startups that have since become global brands.
Testimonials
Steve has worked with some of the most successful independent retailers across the country.
"We've been working with Steve since 1979. He took me through a number of bad recessions. If I hadn't been with him, I would have never made it.
"Every independent retailer needs an accountability manager. Otherwise, you're either hitting the gas or hitting the brakes, and you need someone to keep you on track. There is