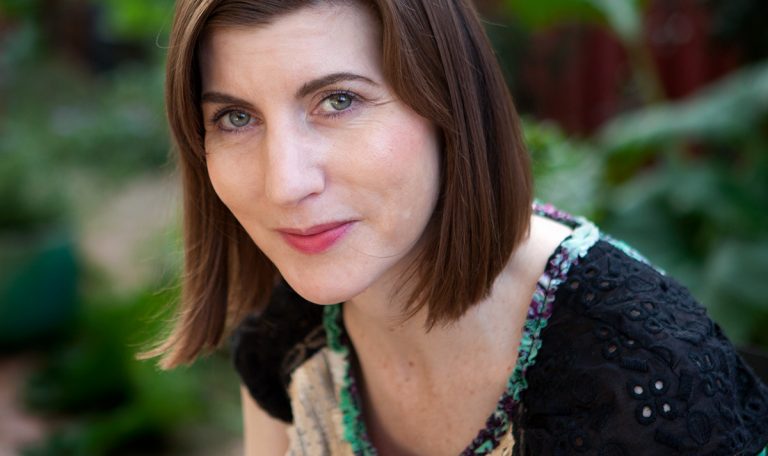 Scarlet Sanschagrin
Co-Founder & Marketing Director
Scarlet Sanschagrin leads marketing and research at Blacks, tapping into over 15 years of experience as a journalist, to provide trend and market analyses.
She co-founded Blacks with Steve in 2005, with the goal of creating a boutique inventory planning firm that catered to the fashion community.
Before joining Blacks she was a general news and technology reporter in the U.S. and U.K., and worked for a large marketing & PR agency.
Scarlet also comes from a retail background, having spent many summers working the sales floor of her family's women's wear stores.
Email: Scarlet@BlksRetail.com
Your Retail Reporter
As part of her role at Blacks, Scarlet tracks our internal retail trends, best practices, and macroeconomic data to give our specialty stores the information they need to make informed decisions. This information appears in our monthly
Retail Report
, quarterly special reports, and client-exclusive emails.
Error: Contact form not found.