Online Reporting
Meet The Portal
Your critical data is just a click away with our complete online reporting tool, the Blacks' Portal.
Review your sales, Open to Buy (OTB), receipts, and on-order to date.
The Portal also gives you seasonal forecasts to help with your budget and planning needs.
In addition to top-line department level reports, you can also see more granular data at the sub-class level, allowing you to pinpoint the performance of specific products and categories.
Month-to-date reporting, down to the sub-class level
Seasonal forecasting & budgeting
Customized reporting for all your planning needs
Export reports to Excel or PDF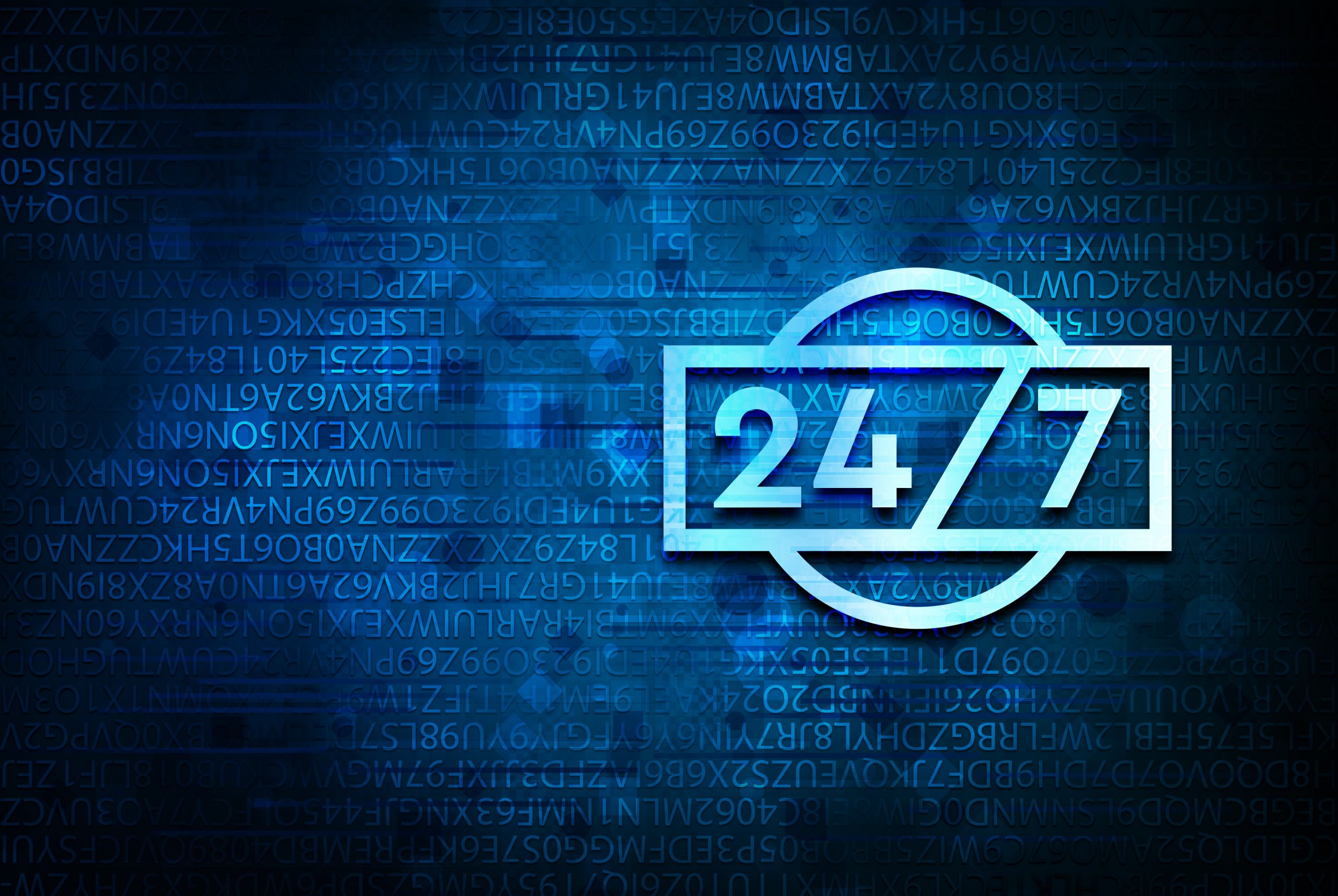 Track Your Trends
Your Plans, Always Accessible
In the current environment, normal sales patterns have been thrown out the window. Seasonal forecasts, while useful, look too far ahead for decisions that need to be made week-by-week and day-by-day. That's why having your updated information available online is so important. You can track your trends, and even see how you're doing compared to similar merchants across the country.
What our clients say...
"The Blacks' Portal has been an invaluable resource for our team, allowing us to view our plans, make updates, and track growth trends throughout the month."
– Store Owner, Boston